DENVER HEATING & AIR CONDITIONING SERVICES
Denver Heating & Air Conditioning Services
Are you in need of heating or air conditioning services in Denver? Look no further than Comfort Science, LLC! Our comprehensive heating and air conditioning services are designed to meet your every need, whether you're a residential or commercial customer in the Denver metro area.
Learn more about our Denver HVAC services below, including furnace and air conditioning repair, installation and replacement, refrigerator repair, and boiler repair. Contact us today for a quote and schedule an appointment with us. Your comfort is our top priority!
Heating Services in Denver
The weather can be unpredictable in Colorado, and you never know when you'll need the heat to be running in your home or business. That's why at Comfort Science, LLC, we offer year-round heating services to ensure that your furnace is running smoothly no matter the time of year. Our heating experts are equipped to handle any heating system repair, replacement, or installation job, and we take pride in our expertise and commitment to customer satisfaction. Whether you need routine maintenance, emergency repairs, or a new furnace, you can rely on Comfort Science, LLC to provide top-quality heating services that meet your needs and your budget.
Denver Air Conditioning Services
In Colorado, the warm weather can hit unexpectedly throughout the year, and it's essential to have a reliable air conditioning system to keep your home or business comfortable. At Comfort Science, LLC, we offer a wide range of air conditioning services, including installation, repair, and replacement. Our experts can quickly diagnose and repair any issue with your system, ensuring that it's up and running effectively when you need it. We use only the best products and materials, and we're committed to providing honest pricing, on-time service, and effective solutions for every client. Trust us for all your air conditioning needs in Denver!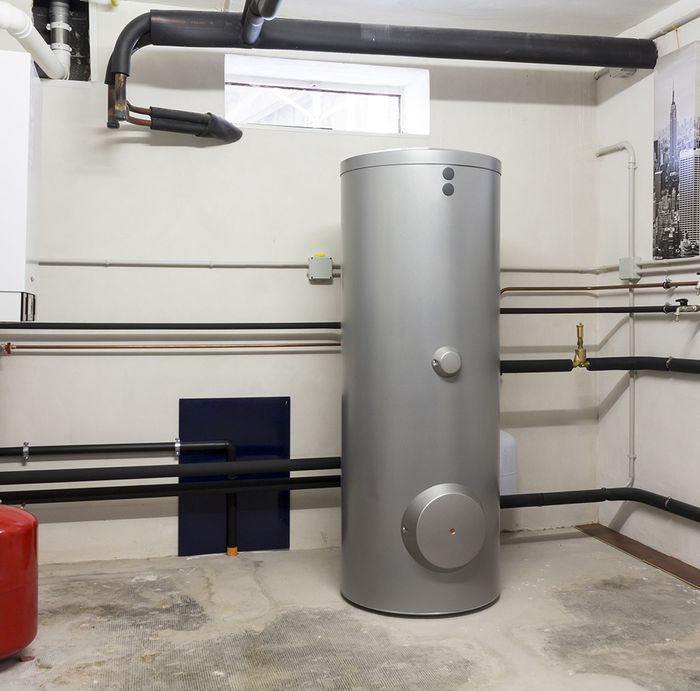 Boiler Servicing in Denver
Boilers are a critical component of many commercial and residential properties in Denver, and when they fail, it can be disastrous. That's why at Comfort Science, LLC, we offer comprehensive boiler repair and replacement services for homes, restaurants, hospitals, and other businesses across the Denver metro area. Our technicians are fully licensed and insured and have the expertise needed to diagnose and repair any boiler issue. We understand the importance of quick and efficient service, so we'll arrive promptly and work to get your system back up and running as quickly as possible.
Denver Refrigeration Services
From walk-in coolers to commercial refrigeration systems, we understand that keeping your cooling system running properly is essential for any Denver business. We provide expert refrigeration services to help you maintain your system's functionality and prevent downtime. Our skilled technicians can help repair leaks, replace compressors, and assess your system's overall performance to ensure your business stays on track. With honest pricing and dedicated service, you can count on us to provide the best refrigeration solutions for your business!
Why Choose Comfort Science, LLC?
With years of experience providing top-quality heating and air conditioning services, our fully licensed and insured experts are equipped to handle any job, big or small. We pride ourselves on arriving on time and fully prepared to get the job done right the first time. Our honest pricing ensures you get the quality services you need at a price that won't break the bank.
Don't let HVAC problems keep you from enjoying your home or running your business in Denver.
Count on Comfort Science, LLC for efficient, reliable, and high-quality heating and air conditioning services. Contact us today to get a quote and schedule an appointment!