Winter Is Coming. Are You Ready?
HIRE US TO HANDLE YOUR HEATING INSTALLATION IN DENVER METRO AREA AND NORTHERN CO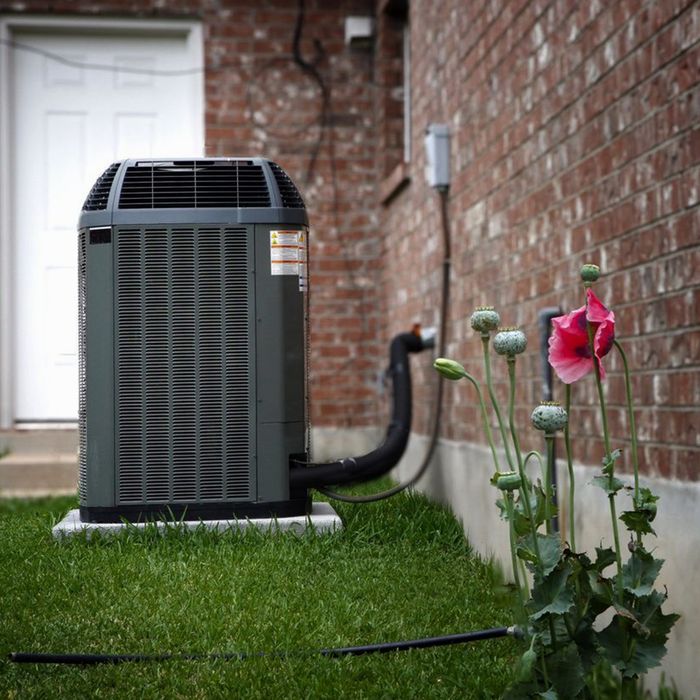 You don't want to feel like a human popsicle all winter long, and with an effective heater, you won't have to. Comfort Science, LLC is a leading provider of heating installation services in Denver Metro area and Northern CO (Denver, Thornton, Boulder and closest areas). We'll discuss your needs, check out your space and help you choose a unit that will warm your entire home or facility evenly.
We're also proud to provide heating repair services that are guaranteed to be 100% effective.
Within 48 hours of your call, your heating unit will be installed, repaired or replaced. Contact us today to get the ball rolling.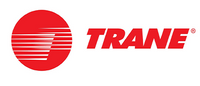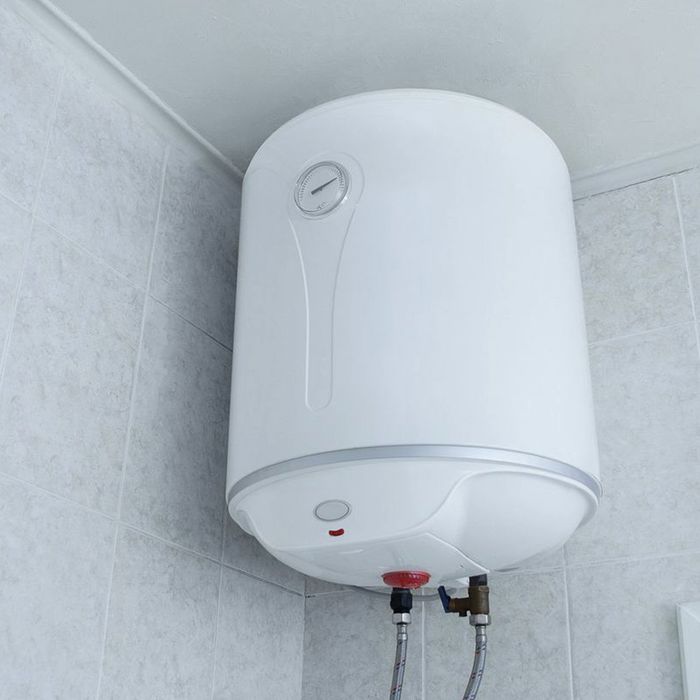 Check Out Which Types of Equipment We Work With
You have options when it comes to scheduling heating installation services. Choose between the following heating systems:
Boilers - Use steam to heat your home or work facility evenly.
Furnaces - Chase away the winter cold lingering in your building.
Pool heaters - Keep your pool toasty past the traditional swimming season.
Snow-melt systems - Don't let snow build up on your patio or parking lot.
Noticed strange sounds, foul odors or growing cracks in your current unit? Call (720) 324-0464 ASAP to schedule heating repair services.