Heating & Air Conditioning Services in Lakewood, CO
Heating & Air Conditioning Services in Lakewood, CO
At Comfort Science, LLC, we take pride in our unwavering commitment to ensuring year-round comfort for the residents of Lakewood. As one of the best HVAC companies in Lakewood, we offer exceptional solutions for all your heating, cooling, and refrigeration needs. Our team of skilled technicians brings forth extensive experience, unmatched reliability, and fair pricing, making us the go-to choice in the area.
Experience firsthand how Comfort Science, LLC can transform your Lakewood home into a cozy and comfortable sanctuary. We invite you to reach out to us today to receive a personalized quote and conveniently schedule an appointment with our expert technicians.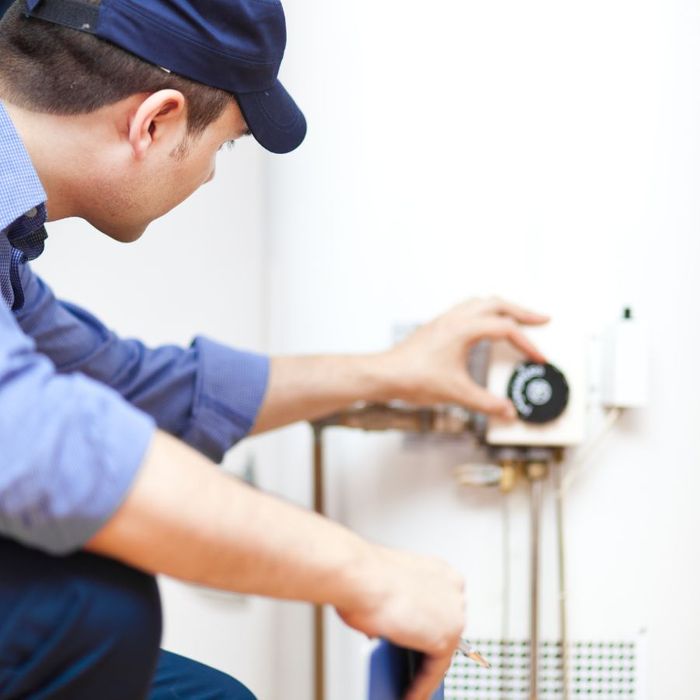 Heating Services
In the midst of chilly Lakewood winters, you deserve a warm and cozy home. If your furnace is acting up, failing to provide sufficient heat, or in need of repairs, our team of expert technicians is here to assist you. With our deep understanding of the unique heating requirements in Lakewood, we possess the knowledge and expertise to ensure your home remains comfortably warm throughout the winter season. Trust us for professional furnace installation, reliable repairs, and thorough maintenance services tailored specifically to meet the heating needs of your Lakewood property. Experience the difference of our expert care and enjoy a cozy environment no matter how cold it gets outside.
Air Conditioning Services
When the summer heat becomes relentless in Lakewood, don't let it get the best of you. Our team at Comfort Science, LLC specializes in personalized central air conditioning solutions designed specifically for you. Whether you're in need of a new AC unit to beat the heat, require expert AC repair services to restore your cooling system, or want to schedule routine maintenance to ensure optimal performance, we've got you covered. Stay cool, comfortable, and worry-free with our professional central air conditioning installation, reliable repairs, and meticulous maintenance services in Lakewood.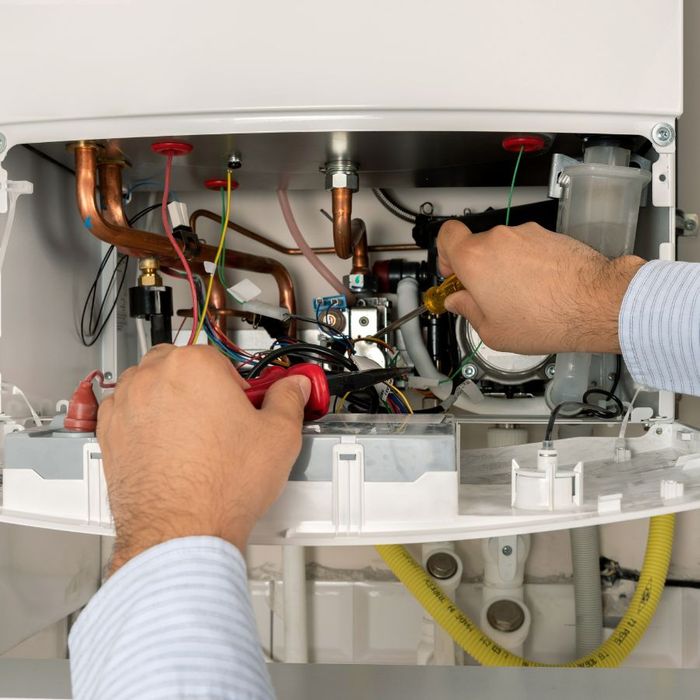 Boiler Services
If you rely on a boiler system for hydronic heating in your Lakewood home, Comfort Science, LLC is here to provide you with exceptional assistance. Our team of expert technicians possesses the knowledge and expertise to handle all types of boilers, ensuring efficient heating and hot water circulation throughout your property. From specialized boiler installation to reliable repairs and proactive maintenance, we offer comprehensive services. Experience the convenience of our personalized boiler services in Lakewood and discover how we can keep your hydronic heating system operating at its best. Contact us today for professional boiler repair, installation, and maintenance solutions.
Refrigeration Services
Whether you have refrigeration units in your Lakewood-based commercial space or home, Comfort Science, LLC is here to provide you with personalized and comprehensive refrigeration services. Our dedicated team specializes in installation, repairs, and maintenance, ensuring that your refrigeration systems, including freezers, are operating at their best to safeguard your valuable perishable goods. Count on our reliable refrigerator repair service to keep your refrigeration systems running smoothly and efficiently, providing you with peace of mind.
Lakewood Residents Choose Comfort Science, LLC
At Comfort Science, LLC, we know that being punctual and well-prepared is crucial to providing exceptional service to the people of Colorado. Whether it's a minor repair or a major installation, we approach every job with a strong commitment to professionalism. We understand the value of your time and strive to ensure that our technicians arrive promptly, fully equipped, and ready to tackle any HVAC challenge.
Place your trust in the seasoned experts of Comfort Science, LLC
We also understand the importance of maintaining your comfort without stretching your budget. That's why we offer honest pricing that reflects the quality of our services. This allows you to wave farewell to the HVAC woes that disrupt your comfort at home or hinder your business operations in Lakewood. Place your trust in the seasoned experts of Comfort Science, LLC, as we bring you efficient, reliable, and top-notch heating and air conditioning services that resonate with the true spirit of Colorado.