Maintenance Membership Program
Maintenance Membership Program
An HVAC system is a vital component of any comfortable and efficient living or working space. However, to ensure its longevity and optimal performance, regular maintenance is essential. To simplify the process and provide added benefits to customers, our team at Comfort Science, LLC is proud to introduce our maintenance membership program. Contact us today with any questions you have!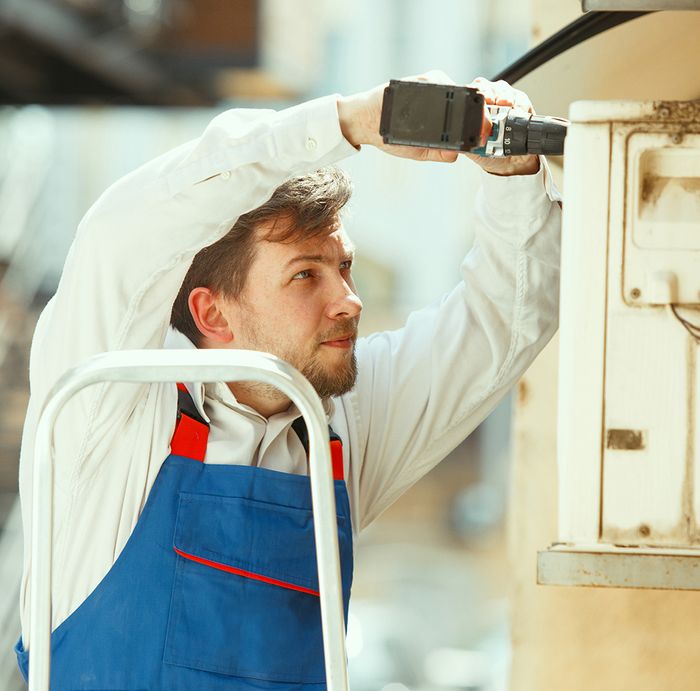 Comprehensive Maintenance Services
One of the primary benefits of enrolling in our maintenance membership program is access to comprehensive maintenance services. HVAC systems require regular tune-ups and inspections to identify potential issues before they escalate into major problems. By joining the program, customers gain peace of mind knowing that their HVAC systems are in the hands of trained professionals.
Priority Service and Discounts
Priority services are another significant advantage of our maintenance membership program. In the case of HVAC emergencies, program members receive priority scheduling, ensuring that their issues are addressed promptly. This can be particularly beneficial during extreme weather conditions when HVAC systems are heavily relied upon. With priority service, customers can avoid prolonged discomfort or inconvenience resulting from delayed repairs.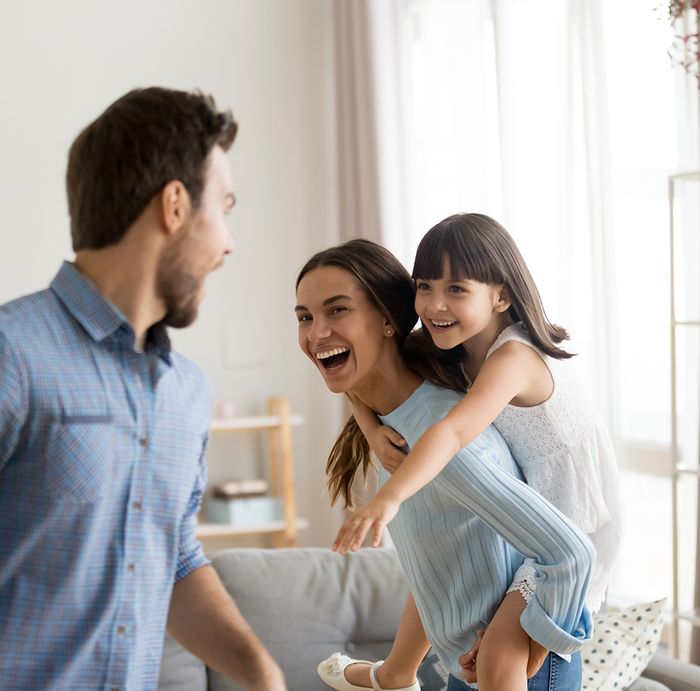 Enhanced System Performance and Longevity
Regular maintenance is essential to optimize the performance and extend the lifespan of an HVAC system. By enrolling in our maintenance membership program, customers can ensure that their systems receive the attention they need to operate at peak efficiency. The scheduled tune-ups and inspections help identify and rectify any potential issues, preventing them from escalating into more significant problems.
Membership Duration:
The membership program offered by Comfort Science, LLC is valid for a period of 12 months, starting from the date of enrollment.
Membership Benefits:
As a member of our HVAC program, you will receive the following benefits:
a) Two annual HVAC maintenance visits, one cooling, and one heating
b) Priority service and scheduling
c) 15% discount on all repairs up to $5,000. If repairs exceed this amount it will be suggested/convenient for the client to invest in a replacement.
d) Exclusive offers and promotions
Membership Fees:
The membership fee for the HVAC program is $19.99+ tax per month and $12.00 extra a month for more than one piece of equipment, payable via automatic monthly billing. Members can opt for a year subscription priced at $225+ tax and $144.00 per extra equipment, payable once at the time of enrollment.
Renewal and Cancellation:
Membership will automatically renew for subsequent 12-month terms unless canceled by the member. To cancel the membership, a written notice must be provided at least 30 days prior to the renewal date. Failure to cancel within the specified timeframe will result in automatic renewal for the next term.
Service Limitations:
The membership covers maintenance and repair services for standard residential HVAC systems. It excludes coverage for commercial properties, specialized equipment, and any pre-existing conditions. Additional fees may apply for services beyond the scope of the membership program.
Appointment Scheduling:
Members can schedule maintenance visits or service calls by contacting our office during regular business hours. We strive to respond to member inquiries within 24 hours.
Member Responsibilities:
Members are responsible for providing accurate information regarding their HVAC system and granting access to our technicians for maintenance and repairs. It is recommended to follow our technicians' recommendations for system care and maintenance.
Limitation of Liability:
Comfort Science, LLC shall not be liable for any indirect, incidental, or consequential damages arising from the membership program, except in cases of proven negligence or willful misconduct.
Modification of Terms:
Comfort Science, LLC reserves the right to modify these terms and conditions. Members will be notified in advance of any changes to the program.
Comfort Science, LLC reserves the right to cancel membership at any time for any reason.
For homeowners and businesses, enrolling in our maintenance membership program is a proactive approach to maintaining an efficient and reliable HVAC system. Contact our team at Comfort Science, LLC today so we can learn how we can better assist you!