Don't Have a Meltdown
RELY ON US FOR RAPID REFRIGERATOR REPAIRS IN DENVER METRO AREA AND NORTHERN CO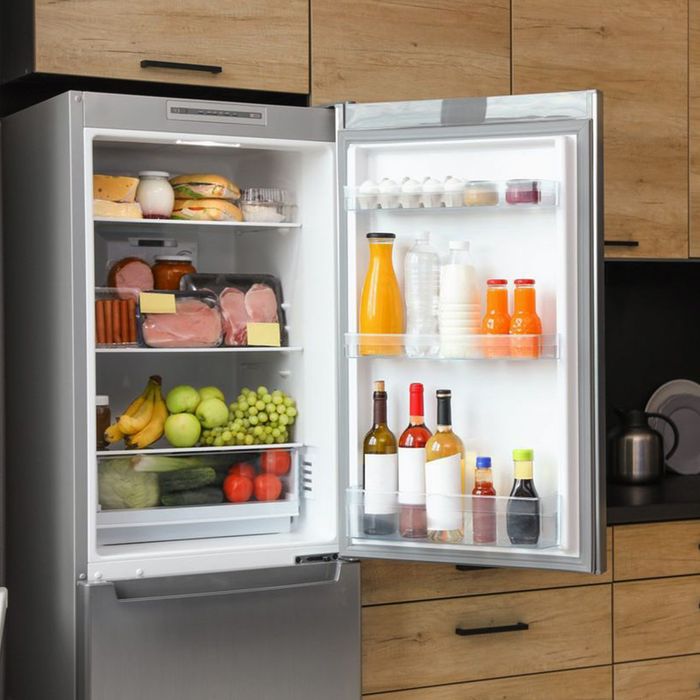 When you open your refrigerator, you should be met with a blast of cold air. If your fridge won't stay cool, turn to Comfort Science, LLC for help. We have the necessary equipment and expertise to diagnose your refrigeration issues. Our services include troubleshooting your system, offering helpful advice, providing an estimate and fixing the problem.
If you live within 30 miles of Denver Metro area and Northern CO (Denver, Thornton, Boulder and closest areas), reach out to us for a free refrigeration repair estimate today.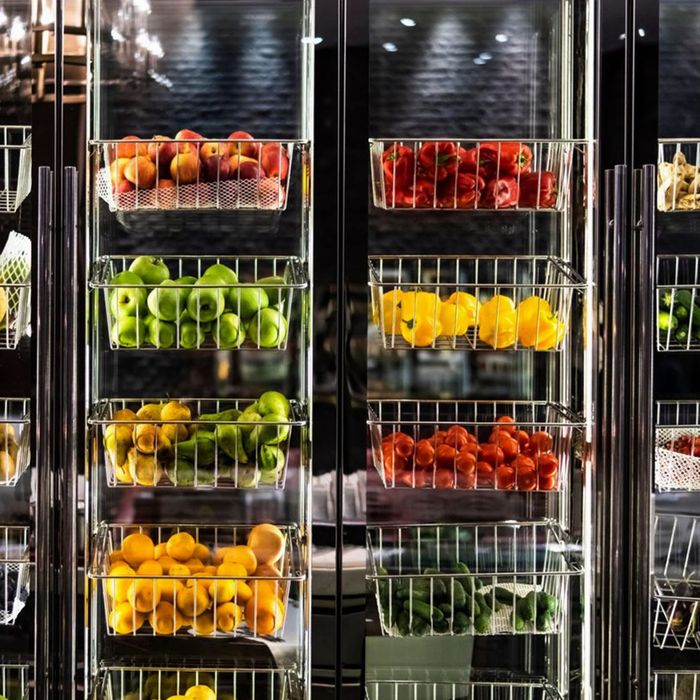 3 Signs That Your Fridge Needs a Little TLC
Looking for an expert who diagnoses refrigeration problems? Our services are right for you. Reach out to us if you notice that your fridge is:
Making odd noises
Allowing your food to spoil
Leaking water onto your kitchen floor
Don't wait until all your food goes bad - call (720) 324-0464 at the first sign of a problem to get fast refrigerator repair services.