Looking for Heating & Air Conditioning Services
in Denver Metro Area and Northern CO?
HIRE US TO MAKE SURE YOUR PROPERTY STAYS COZY YEAR-ROUND

Don't Shiver or Sweat in Your Own Home
GET HEATING AND AIR CONDITIONING SERVICES IN DENVER METRO AREA AND NORTHERN CO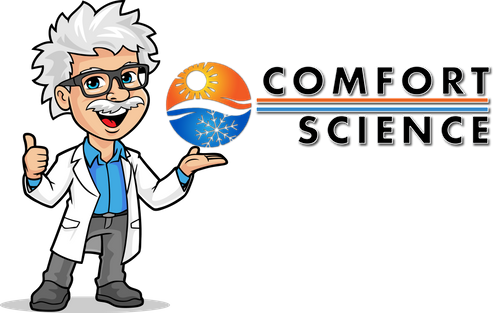 About Comfort Science
Discomfort shouldn't be part of your home or work life. If the outside temperature is making your home's interior uncomfortable, contact Comfort Science, LLC. We offer exceptional heating services and air conditioning services for residents of Denver Metro area and Northern CO (Denver, Thornton, Boulder and closest areas). We're proud to provide exceptional service for the fairest prices in town.
Want new Dacono or Firestone equipment? Need a boiler repair and refrigerator repair?
Call (720) 324-0464 now to check heating and cooling tasks off your to-do list.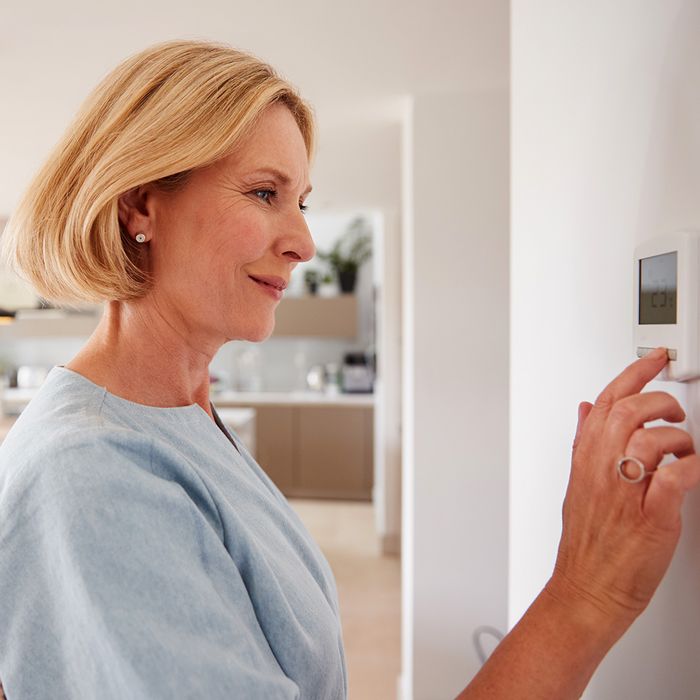 Choose an HVAC Contractor You Can Count on
There are a few traits you should look for in an HVAC technician.
Are you looking for an HVAC contractor who's:
Experienced? Choose a pro who has over 19 years of experience providing heating and air conditioning services.
Reliable? Make sure you hire a fully licensed and insured expert who will arrive on time and is fully equipped to complete every job.
Honest? Our contractor won't overcharge you or offer services you don't need.
Comfort Science, LLC checks all the boxes. Whether you need a heater, air conditioner, boiler or refrigerator repair, you know who to call.
What Our Customers Are Saying...
Our "Go-To" in Loveland
I called them for a property we manage in Loveland where the HVAC quit working. We are located in Colorado Springs so finding reputable vendors is a challenge. They were able to get there within a couple hours. Once they were there they didn't have the part in stock. They drove all the way to Denver to pick it up and came back to install by the end if the day! They went above and beyond to make sure the tenant had heat. I couldn't be more satisfied. They will definitely be our "go to" in Loveland from now on.
- Josie Cornell
Do You Live Within 30 Miles of Denver Metro area and Northern CO?
REQUEST A FREE ESTIMATE ON YOUR HVAC OR REFRIGERATION INSTALLATION